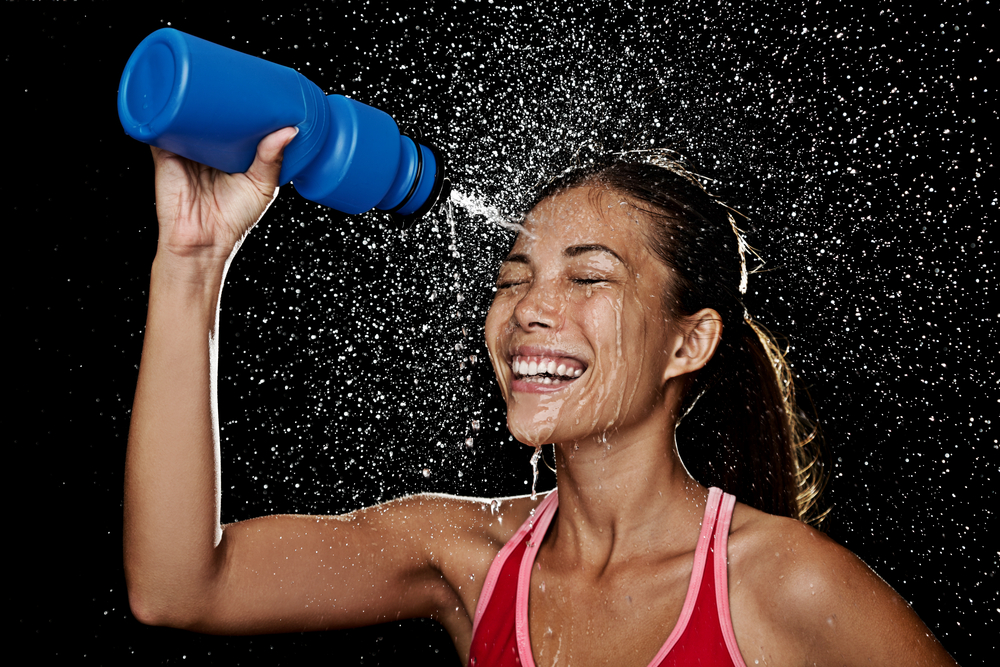 30 Aug

Travel Team Nutrition: Guidelines for Sports Parents, Coaches, and Managers

Listed below are few travel team nutrition pointers for sports parents, managers and coaches:

1. Advise all players to take a supply of emergency food and fluids, including an extra large water bottle filled with water (remember, though, no fluids allowed when going through airport security).

2. For airline travel, players should take one or two empty water bottles in their carry-on bag which should then be filled after they have passed through airport security (remember: security will take any liquids!). Remember, too, the pressurization of the cabin air boosts fluid losses, so dehydration can be a problem when the flight lasts several hours or longer. Dehydration is thought to contribute to jet-lag. Because of the diuretic nature of such beverages, consuming beverages containing caffeine increases the risk of dehydration. Athletes should ingest plenty of water, sports drinks, and fruit juices to replace fluid losses.

3. If the team will be eating as a group, try to find restaurants that offer a buffet-style meal, so every player can select the foods she wants in the amounts she wants.

4. Search for restaurants as soon as possible after arriving to your destination. Ask the manager if the kitchen can prepare to feed a big group (so you don't have to wait forever for service, call ahead) and if they can sustain your group's sports food needs.

5. Ask for pitchers of water be put on each table.

6. Pinpoint the local supermarket where a volunteer can buy snacks for the team. Request volunteers to organize team meals or snacks at game sites, if necessary.

7. Give players fresh fruit, yogurt, granola bars, and juice boxes to eat in their hotel rooms so they won't be lured to buy junk food from the vending machine.

8. Remind players to not only keep a plastic zip lock bag of non-perishable snacks in their gear bag at any times, but to consume them!