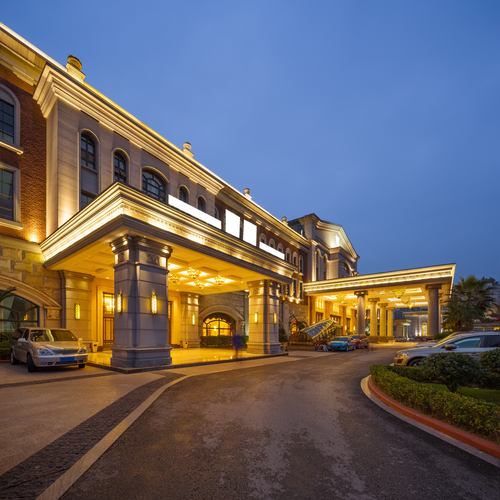 17 Aug

Pick Us As A Partner at Hotel Transportation

As a hotelier, there are seasons when you're slammed with patrons, these times as soon as your hotel is full of people and nearly popping at the seams. Though resorts tend to be self-sufficient in regards to meeting the needs of the guests, these high-traffic times occasionally require additional help from external sources. And since First Class Tours is an expert transport provider, we often associate with resorts in order to assist hoteliers since they accommodate the needs of the patrons.

But why would you want to work with us when you've several transport partner options?

First and foremost, we are super aware that how well We do our job reflects on you. Our operation affects how your guests will feel about their experience complete and that knowledge affects what we do. But we'd also like to answer that question by discussing six items we concentrate on in our business.

Customer Services. Customer support is a high priority here at First Class Tours, and We're especially conscious of this when we partner with other companies. Here is what we think: our support should include into the support that you provide and exceed the expectations of your visitors.

Safety and Security. Vehicle maintenance and upkeep are essential to a successful transport company. Our charter bus Houston, Texas remain up-to-date on inspections, maintenance, and repairs, and we also have the maximum safety rating given by the Federal Motor Carrier Safety Administration.

Equipment Quality. When it comes to the quality, cleanliness, and appearance of our fleet vehicles, you are not likely to discover a transportation company that surpasses us.

Staff and Drivers. It's about the people you use, and our team at First Class Tours is upbeat, professional, friendly, educated, and team-oriented.

Amenities. When Your guests ride with us, they may enjoy the comforts on board: WiFi, electricity outlets, video displays, an A/V system, and a bathroom as well.

Pricing. Because We know that there are other potential transport partners out there, we provide competitive rates. Do not believe us? Shop around to see for yourself!

When you require a transportation partner, do not hesitate to call us!