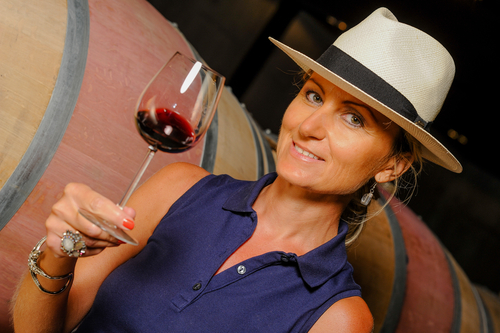 17 Sep

Pick Us For Your Next Wine Tour

Wine tours are a way to spend an afternoon. Who doesn't love walking through beautiful vineyards, studying about harvesting grapes, sampling vintages, and discovering new wines?

In group, we specialize at First Class Tours transportation services. But did you know that we also take people on wine tours? We do, and we'd like for you to encounter one with us! We all know, however, that we're not. Why, then, would you need us?

We hope we can answer that question by highlighting six things we focus on in our company.

Equipment Quality. If you hire a company to provide transport for your group, the vehicle better not detract from the adventure! We guarantee our charter bus rental Houston, Texas are up-to-date and clean, and they smell good too.

Customer Service. We believe that customer support is 1 thing that absolutely sets a company apart. Because we believe this, we strive to provide the best service out there. We are going to answer your questions, address your concerns, and provide friendly skilled and service transport you can depend on.

Maintenance and safety. So as to maintain our vehicles in good condition, we perform inspections to keep you secure. We maintain the highest safety rating given by the Federal Motor Carrier Safety Administration. Ask one of our team members, if you'd like to understand the details about that score!

Staff and drivers. It is wonderful to work with people that are sort and professional, and that.

Amenities. Can you wish to have the ability to relax between stops on your tour? Take advantage of the conveniences we have on our coaches! Power outlets WiFi, TV displays, an A/V system, and a bathroom on board are aimed to make your experience.

Pricing. Our rates are very cheap, and you'll get exactly what you pay for (and more!) Concerning your experience and customer service.

We trust you'll let, if you'd like to go on a wine tour the transportation is provided by us!