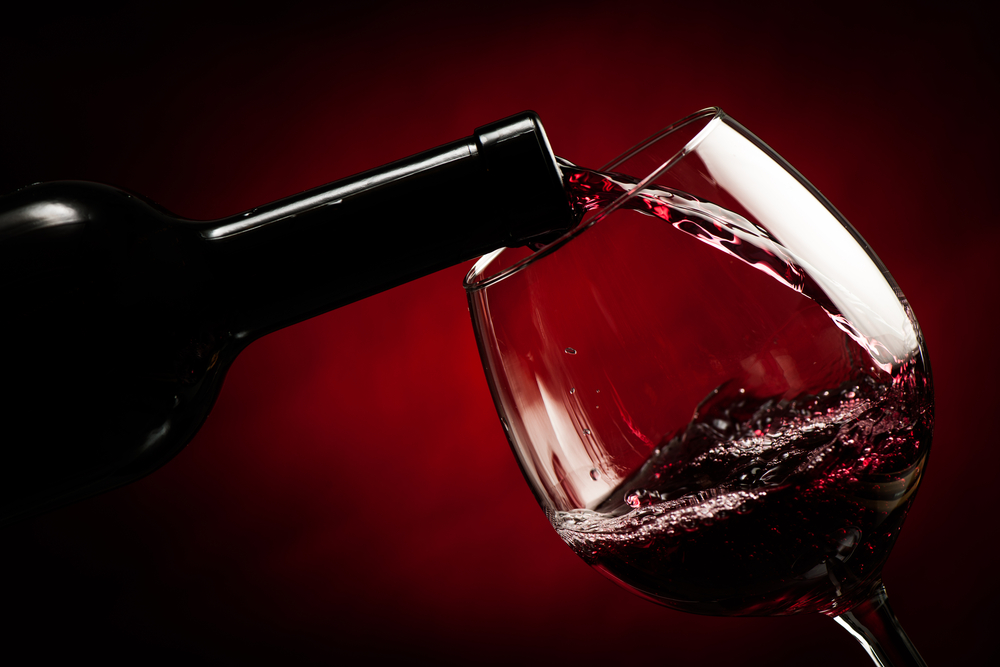 31 Aug

Periodically a picture is worth a thousand words.

Occasionally a picture deserves a thousand words. Actually, this one is no exception. Have a look at this large infographic. From what temperature to serve those wines you ascertained your last culinary outing with us (what? you didn't go … not a problem we can go whenever you're ready!)

Or if you're going to dinner with that one friend (you know the one … he uses words like Tannin and defines wine with words like unctuous, steely, flabby and cigar box.) This is a handy little graphic that can help "remind" you of all the little essential information that will make you the wine connoisseur you choose to be!