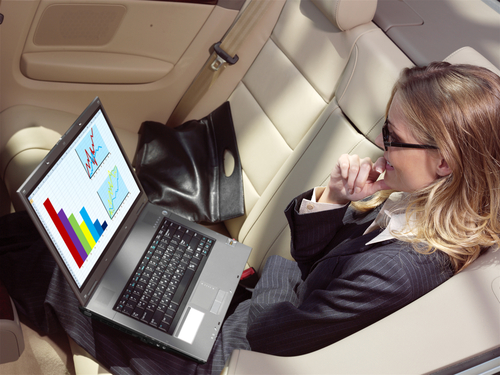 23 Oct

Kick It Up a Notch With a Coach!

Most of us have actually had occasion to sit behind an office desk for numerous hours a day trying not to think about how far 5:00 is from where we're at now, however conscious of it anyway as we crank through the work day. We've had the lame holiday celebration that is just at the office, paltry balloons and banners aiming to lend a festive air. And exactly what about that executive retreat that was simply a dinner out at the regional steakhouse, followed by talking about company objectives and making objectives for the next quarter?

Do these noise familiar? If they do, say hello to you and a lot of everyone else you know, too. Here's the thing: it does not have to be that way. Cuz, let's be sincere … we are here to take your organisation up a notch! And yeah, we aren't naive adequate to not guess your next question, said with a smirk. It goes something like this: "How is a motorcoach (of all things) going to do that?" Easy, my friend. It's easy.

For a dull work day, have you ever thought about conducting your business meetings aboard a coach? We have actually specialized rigs that are configured just for this function. And hi, even if you're still waiting for 5:00, the ever-changing view from a coach ain't that bad, guy.

Instead of doing the standard vacation shindig at the office, exactly what about taking everyone up to ski at the regional resort? We can fit everybody (and their partner or partner), along with the needed gear, without even a small bit of tension.

And for your next executive retreat? Use us to get everyone away for a night or two. Sure, the meetings need to take place and objectives have to be set, but it's likewise good to give your executive team a break to thank them for all of the hard work they put in every day for the business. For anywhere you want to go, we can get you there so the work (and relaxation!) can start.

See? Call us today so we can add a little style to how you do organisation.