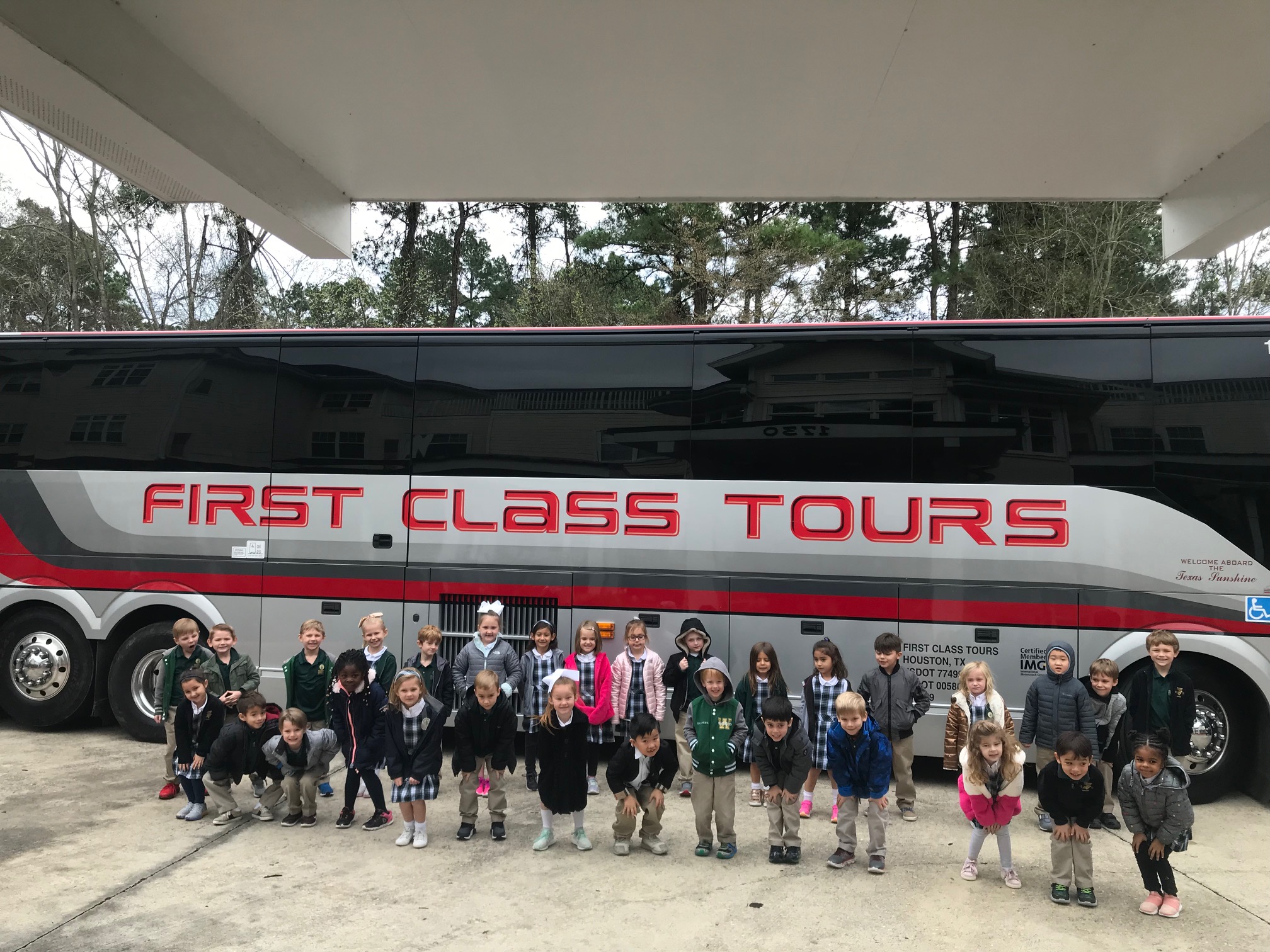 10 Jan

Houston Motorcoach Transportation

If you're new to our website and checking out our company for the first time, we wanted to give you a brief overview of the transportation services we provide. If you're like most people, you probably think motorcoaches are only for tour groups. But as group transportation specialists, we actually move groups of people for all different reasons and occasions. Houston motorcoach transportation is ideal for all situations. Check out the following ways we are here to serve you!

Business Events

If you're hosting a business event, need transportation services for the office Christmas party, or want to travel in comfort to the executive retreat, count on us to take care of you! 

Church Groups

We provide shuttles for Sunday services and transportation for congregational outings, choir trips, and more! 

Concerts & Events

Want to go to a concert with a group of people you love? Take advantage of our curbside drop off and pick up service! 

Culinary Tours

Enjoying good food is always more fun with friends, and we make it easy to get the group from place to place.

Family Reunions

Ride as a group to all reunion activities! 

Partnering with Hotels

When your hotel needs additional transportation support to take care of your guests' needs, we are here to assist you! 

Military Transportation

Providing transportation for our service men and women is always a privilege for us.

Parties & Proms

No matter where the celebrating is, we'll get your group there in safety so you can get the party started.

School Groups

Transportation for field trips, team sports, competitions, and research excursions? Yes! We do it all.

Senior Travel

Whether you're taking a retirement trip or want to do some sightseeing with friends and family, we'd love to drive for you!

Shuttles

Shuttles are a great way to streamline transportation, and we'd be happy to customize our services for your upcoming event. 

Sightseeing

When you're going from site to site, it's always nice to have curbside transportation so you don't have to worry about parking. 

Ski Trips

If it's cold and snowy out, we'll drive in the crazy weather to get you and your friends to the slopes!

Partnering with Tour Operators

If you're looking for a reliable transportation provider for your upcoming tour, we'd be happy to provide professional transportation services for your group.

Weddings

We specialize in all things wedding transportation so that everything will be perfect when you tie the knot! 

Wine Tours

If you organize a wine tour, we'll be your designated driver so you can enjoy all the tastings at every stop!

Youth Sports

There's nothing like a motorcoach for transporting teams, coaches, and gear! 

As you can see, our Houston motorcoach transportation services are versatile and customizable for whatever you've got going on. Learn more about our transportation services here: https://www.firstclasstours.net/services/ . We hope you'll call on us when you have a group transportation need!