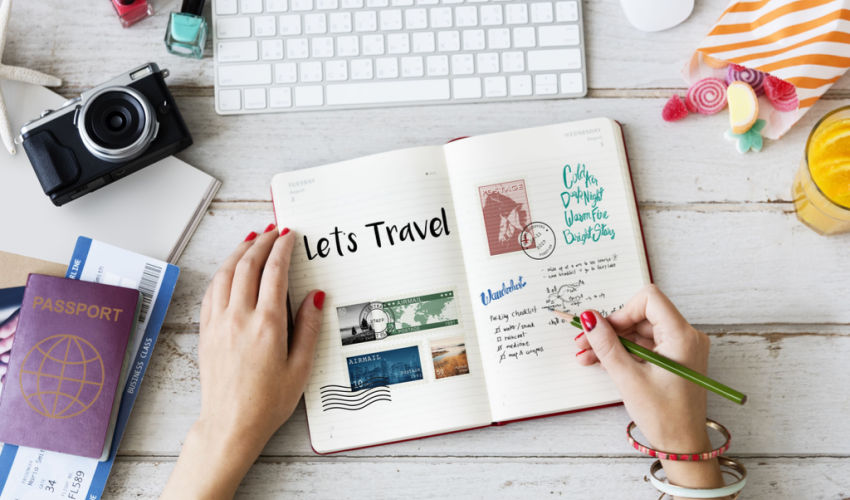 20 Sep

Leaving Town Checklist: Car or Houston Charter Bus.

Because we own and operate a Houston charter bus company, we often drive folks around who are traveling. Is it finally time to take off on the vacation you've been waiting for all year? For today's travel post, we thought we'd share our checklist of 7 things to do when you are preparing to leave town. 
Make a master packing list. This will help ensure that you don't forget anything. A list is helpful when you're packing the first time, and it will give you peace of mind when you're packing up to return home too. (Just consult your list to make sure you have everything in the car before you leave your vacation spot!)

Double-check your list. Run through your daily routine in your head. Wheat do you do when you get up in the morning? If exercise is on that list, make sure you pack exercise clothes and shoes. Does one of your children have medication they take every day? Do you have to turn on a special night light before the kids sleep? As you run through your daily routine, you'll likely remember a few items to add that you didn't think of the first time. 

Plan ahead for the long drive. Long hours in a car can be a perfect recipe for cranky kids and irritated parents. Though parents often use tablets and video screens to keep kids entertained these days, yesterday's tricks still work, too: listening to favorite songs, getting audiobooks from the library, and individual lap activities (e.g. coloring books, playing with magnets, crosswords, and word searches). Special treats that you buy for road trips are always a great way to keep the gang happy as the miles pass by. 

Make arrangements for your house while you are away. Plan for pets, plants, and packages. If someone is available to collect your mail and take care of the inside and outside plants, you can relax and enjoy your vacation a bit more. Hiring a kennel club or neighborhood friend to take care of pets will ensure they will be healthy and happy when you return. 

Just for safe measure, hide a spare key at your home. If you find yourself in a situation where you need an important document or need someone to check on the house, it will make it easy for them to gain access. 

Plan for downtime. You never know when there might be a lull in activity, and bringing something to do when you have a few extra minutes is a great idea.

Lastly, don't forget sunscreen, chapstick, and a hat. Different altitudes react without skin differently and make us more prone to sunburns. Having a painful sunburn on vacation is not the ideal way to spend your time off. 
We hope these travel tips are helpful as you and yours hit the road. If you have a large group that would like to travel together, give us a call! First Class is the best Houston charter bus company, and we have years of experience with travel. Learn more about group travel here: https://www.firstclasstours.net/services/