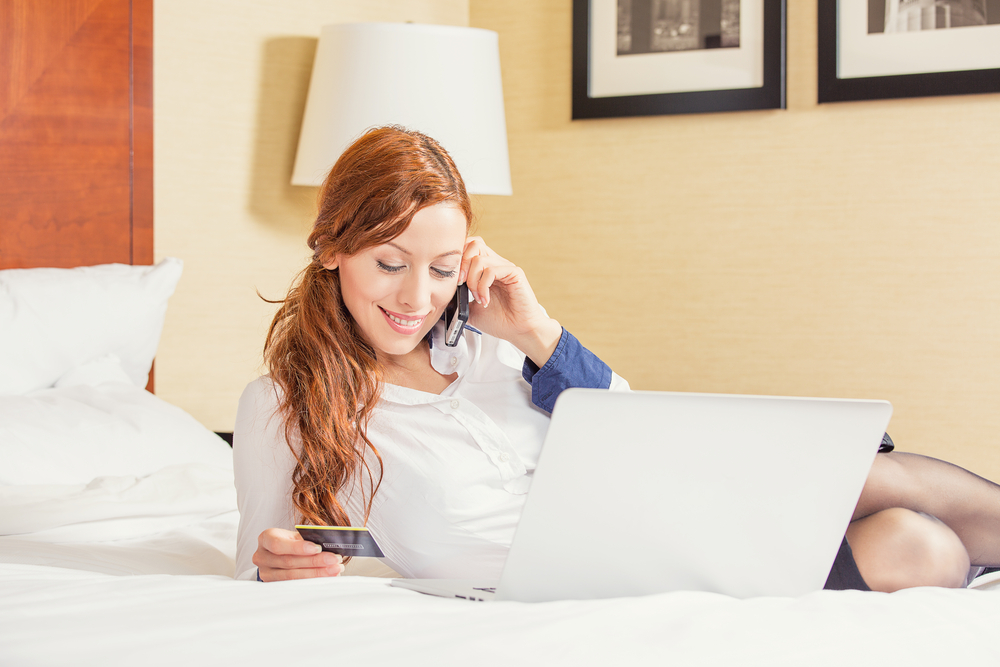 06 Sep

How Hotels Manage Brand Loyalty

Just like in the motorcoach industry, customer loyalty is a tricky business. For hotels, getting guests through the door on a regular basis is hard when many consumers make their choices based solely on price.

Listed here are a few of the world's premier hotel brands and how they manage this very same concern.

Sebastien Bazin, Accor

We understand for sure that customers today are going to be multi-segment and multi-brand so the level of loyalty to us or some of our competitors is getting lower and lower. They have multiple loyalty cards with multiple groups.

Loyalty isn't lessening because we're making a huge effort about being more disciplined and rigorous, offering better soft benefits, and having guests know that they get the exact same price going through accorhotels.com as they would get otherwise. It's about helping them feel more and more identified, recognized, awaited-for.

Allen Smith, Four Seasons Hotels and Resorts

Our goal, and we are very involved it in terms of a "loyalty program," is on recognition.
Loyalty is linked with, "if I demonstrate my loyalty by staying with you, I accumulate points and get free things."

Our responses from our guests is they're far less concerned about accumulating points to be redeemed for rewards as they are having a position where they're recognized and we are aware of their choices and can serve them in that highly personalized way they've come to expect.

Jason Pomeranc, SIXTY Hotels.

Because of the same reasons, the way that guests are finding you is very different. Brand loyalty is created so much through the virtual world rather than the way that it used to be.

Rob Katz, Vail Resorts.

Some of the unique things that we do here, it's pretty unique in travel, is our season pass. Almost 40% of our lift ticket revenue results from people who are paying for a season pass. The travel industry kind of established loyalty programs so each time a guest headed to a property, they would build points. Every time the company, whether it was an airline or hotel company, added new properties or services, the new property would get these loyalty members.

Our company has type of done the same thing where we have our own loyalty program with emphasize on season pass. We've said, "Look, if you buy every one of your skiing from us ahead of time then we'll give you an incredibly great rate."

We feel like we have kind special twist on guest loyalty, and advanced booking. Because we sell our passes anywhere from two to nine months ahead of the season, we're locking in that guest's trip in revenue. The product has created the best amount of guest excitement and loyalty that we have at the company.