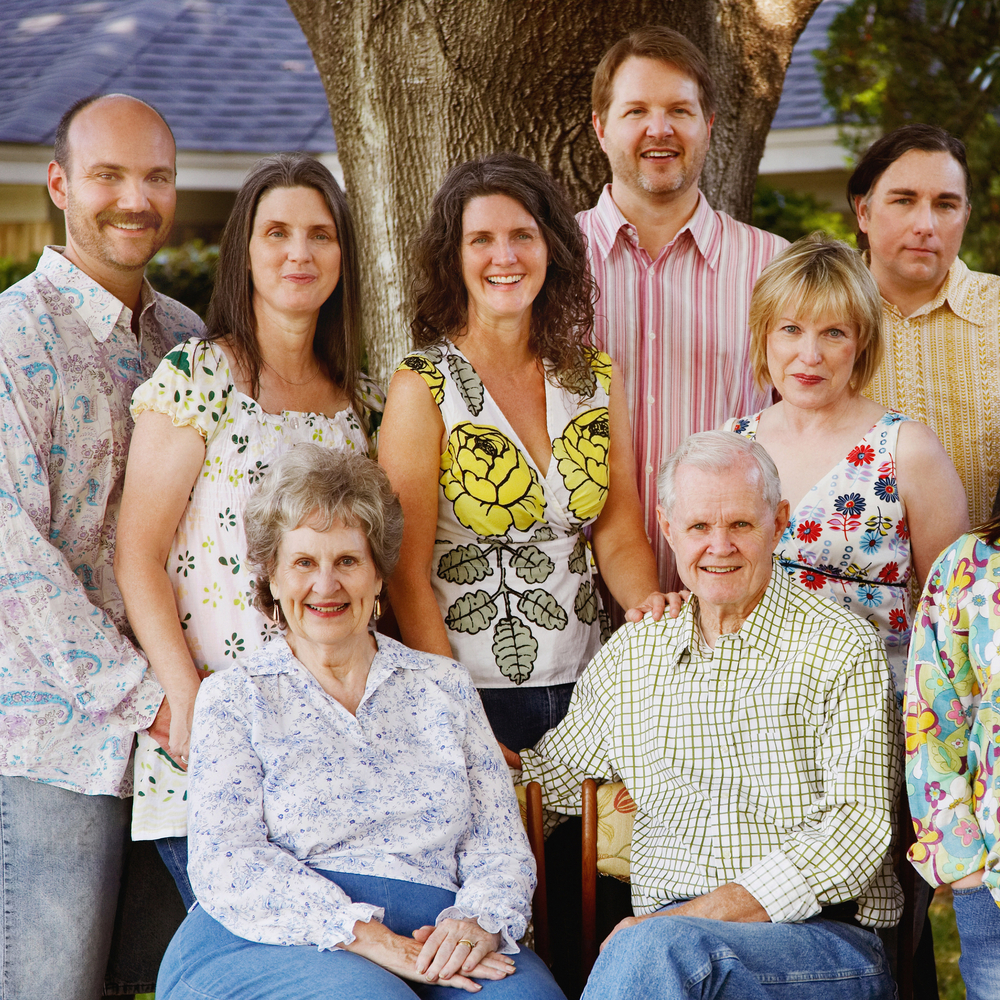 12 Aug

We Create Family Reunions Easy!

Family nowadays likely means gathering with children and siblings and appreciating a din of happy chaos. As the family evolves, there are lots of children that bring vitality, noise, and messes, too.

Though these modifications are familiar to us all, we often come together periodically for family reunions to make memories and mark the passage of time. Maybe one of the beloved customs in your family is time on the lake every year. Your parents pay for lodging and food for the week for the whole clan, and everyone collaborates, staying under the same roof and enjoying pastimes you have loved for years: playing cards, good food, laughter, and lots of talking

Have you ever thought about utilizing a motorcoach for the transportation for your family? While you may perhaps not have considered the means a coach could add ease and fun to your get together, we know that coaches can help families in positive approaches. Want to find out some of the advantages we think a coach will give you?

For beginners, everyone can ride together. If you're a group that loves to get together, you probably talk long and hard. The way we view it, riding together in a coach just continues the joy, and we're pretty sure you'll wind up sharing stories and jokes with each laughing and other as you check off each mile.

Have you taken a gander at the storage space these coaches boast? Not only can all aunts, uncles, cousins and grandma ride in the coach; we can simply get all the gear there, too! Rather than needing to coordinate vehicles, find out who will put all the seats down in their car making room for the food coolers, and who can bring up the raft and life vest, booking a coach means that everyone can travel together and have plenty of room underneath for food and gear as well.

Any kids (or adults, for that matter) in the family who often get carsick? Here's the thing: you can select a coach with a bathroom! If anyone gets sick on the way or needs to use the restroom, no problem.

Do you often pack up and go to the beach for the day when you're at the lake? And doesn't it certainly happen that someone will need to run back to the big house to make some work done or put a baby down for a nap? In some cases you've forgotten a deck of cards, or you need to get some more food after many people has been playing in the sun. You have instant shuttle service if you hire a coach for the week. Everybody can stay down at the beach, while those that need to head back can just get dropped off at the house. It's a fair setup, and it also doesn't hurt that having fewer cars means you won't be blocking the parking area where you're staying, too.

Picking up a coach depends on this: comfort and more time together, two things you'll love if your family awaits this event all year. No matter where your family is heading to go or what you plan to work on, we'd love to go along. Call us today for a wonderful rate and professional service!