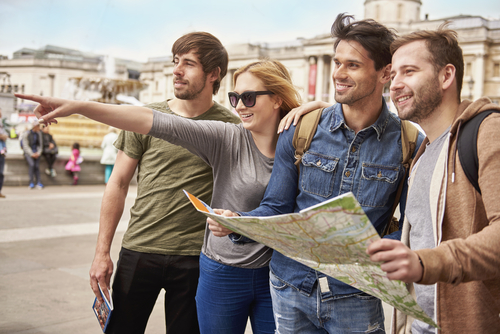 12 Sep

Choose Us As Your Tour Transportation Provider

If you're a tour operator, you are constantly working with groups of individuals with the goal of providing the very best in travel/tourism services. Being able to create an unforgettable experience for a group is no small task, and securing skilled transportation is one.

Although we specialize in class transportation services, why you need to hire us, you might wonder. We hope we can answer that question by telling you about the things that are important to us here at First Class Tours.

Equipment Quality. Sterile exterior, clean inside, refreshing smell, professional look, and a clean toilet? That is what you will get every single time you step aboard one of our coaches.

Customer Services. Since we know that the service we provide will be part of your Customers' experience with you, we believe that our support needs to match the reputation you have worked hard to secure. Our goal is to surpass your expectations.

Safety and Security. We do routine inspections on all our vehicles. When you ride, we would like you to understand we put your safety first! We also maintain the highest safety rating afforded from the Federal Motor Carrier Safety Administration.

Drivers and Staff. Our drivers are optimistic, personable, friendly, and professional. No matter who you ride with, we know you will love our staff!

Amenities. We have Got great amenities on board our trainers! WiFi, power outlets, TV screens, an A/V platform, and a toilet on board are all geared to offer the best transportation experience available to your customers.

Pricing. Our prices are competitive and fair, and we promise you'll get exactly what you pay for when it comes to quality, service, and general experience.

We hope you'll consider us for the tour transportation needs!