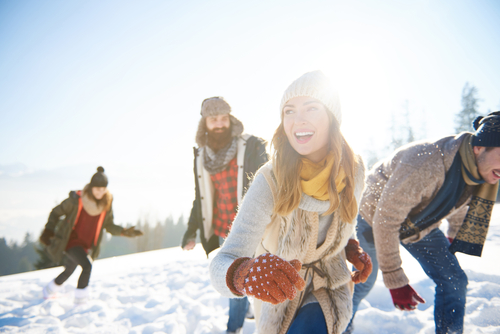 10 Sep

Choose Us To Be Your Ski Transportation Provider

Many folks are superb when the snow starts to fall excited to hit on the slopes! After autumn and summer, it's nice to enjoy fresh powder, blue skies, and mountain atmosphere, and it is fun to enjoy that experience with church congregation, friends, your staff on the job, or family.

Transport is among those things you've got to figure out when you organize a group ski trip, and that's where we expect to come in the mix. We love getting up people into the hills for recreation and fun. That having been said, we know we're not with.

Why in case you want to choose us to look after your upcoming trip? We hope we can answer your question by letting you understand what we focus on here in First Class Tours.

Equipment Quality. This is a major one. It is kind of a bummer if you are pumped for a trip with friends, then end up with a ride which takes the experience down a notch. At First Class Tours we prioritize maintaining our cars professional, clean, and good.

Customer Service. We haven't forgotten that our clients are the ones who keep us company! We endeavor to offer the best service out there, because we all know that. When you hire us, we cater our services to match what you want.

Maintenance and Security. Maintaining vehicles in good condition for winter weather is not something we play with. Routine inspections are regularly performed by us and look after any repair issues before they become a problem. We earned the maximum safety rating.

Staff and Drivers. Among the things we're proud of at our firm is our fantastic team! We love working together and we love working with individuals. Regardless of who you socialize with here in First Class Tours, we're convinced you'll have a fantastic experience!

Amenities. Later a day on the slopes, it's wonderful to have the ability to sit back and relax while we do the driving. Our coaches come equipped with TV displays, power outlets, a good one: WiFi, an A/V system, and much more!

Pricing. Consumers are paying attention and that's something we appreciate here in First Class Tours. We provide great rates, and promise you'll get what you pay for when it comes to quality and service!

We hope you will consider us when you're looking for transportation for your ski trip!