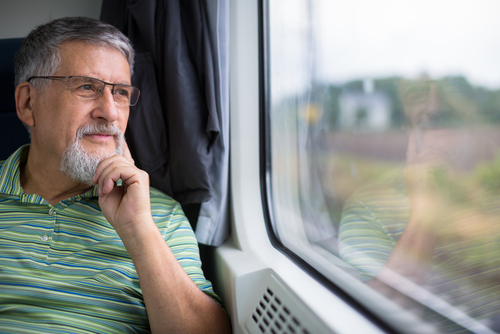 03 Sep

Choose Us For Senior Travel Transportation

The golden years are a great time to travel! Your children are grown up, your days in the office are over, and the next decade will be yours to enjoy visits with friends and family, sightseeing excursions, and the life you've spent decades creating.

So, why should you choose us if you're ready to strike The street for a while? We'd love to answer your question by sharing six things we focus on here in First Class Tours.

Equipment Quality. No one wants to ride in a car that is rundown and smelly, and you don't ever need to think when you ride about that happening. All of our vehicles are clean, professional, and comfortable.

Customer Services. If it weren't for our customers, we wouldn't be in business. Because we appreciate that we focus on providing you with the best possible support and aim to surpass your expectations.

Maintenance and Safety. We remain up-to-date on automobile maintenance and repairs, and we maintain the highest safety rating afforded from the Federal Motor Carrier Safety Administration. Want to know more? Feel free to ask!

Staff and Drivers. Whether you are going on a holiday excursion with friends or traveling for the family reunion with your kids and grandkids, our staff is here to serve you with all kindness and professionalism.

Amenities. Kick back and unwind with power sockets, WiFi, an A/V system, video displays, and a bathroom on board. While we do the driving, get comfortable!

Pricing. Occasionally you get great support and a fantastic bargain, and that is what we provide here in First Class Tours. Call us now to find out about our prices for charter bus rental Texas!

We look forward to serving you!