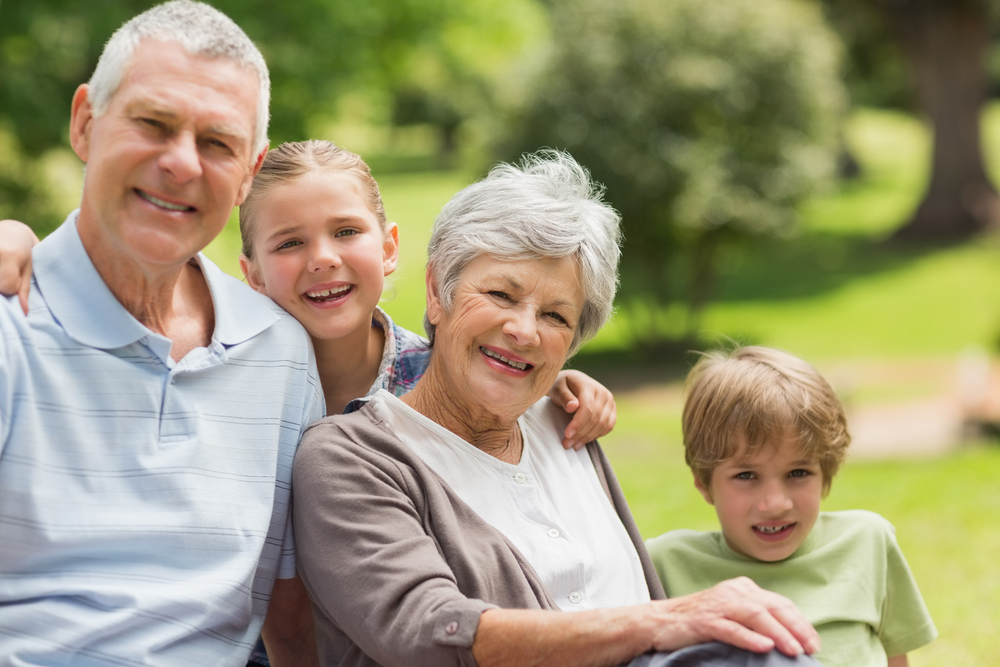 30 Nov

Celebrating Retirement

When golden years rolls around, it's often a time to assess a person's career, their accomplishments and contributions, as well as an opportunity to look forward to what is coming next. In certain cases this transformation is marked by sadness, but it can be an exciting time, too, as it opens the door for other possibilities that one hasn't had time to address while being so heavily engaged in a career.

If you've got a parent or dear friend retiring very soon and you're aiming to plan a commemorative celebration for them, the following are a few things you might consider doing to make this milestone in their life a special one.

First, this whole celebration is to highlight their career, so you choose to do something that creates a retrospective feel. You might think about doing a timeline display of photos throughout the years, providing the professional fulfillment and accolades in the process. You might decide to talk with their colleagues to acquire their memories and stories. Maybe you think of a sentimental memento for every guest, something that will be a blast from the past and bring a load of memories with it.

Maybe you give them a surprise gift of going on a trip with their spouse to the place they've talked about visiting for years, or a big family reunion with all the grandkids. Whatever it is, having something on the horizon to look forward too can be a great way to start retirement off on the right foot.

Of course there will be professional colleagues there, but it's nice if lots of family and friends come to show that they care. Being able to share in the big accomplishments of another's life is a blessing, and it makes them feel loved, too.

Find some time to interview them about their life, and particularly this chapter of it (and make sure you record it, too!). It's a big shot to work for 50 years and then switch gears. Giving them an opportunity to talk about their backgrounds, share life lessons, discuss the people they've worked with, and what they've learned along the way will be a gift for everyone associated. They'll value someone having an interest in their life and wishing to know what was considerable to them, and that recording will be a prize to the grandchildren and children forever. When it's there and waiting, this is the kind of thing you'll end up wishing you had if you don't take advantage of the opportunity.

Once you have an idea of the types of things you'd like to do, you can get busy working on the details. Event transportation is our specialty, and whether you need a shuttle service for the evening or help getting guests to and from the hotel, we know how to get it done.