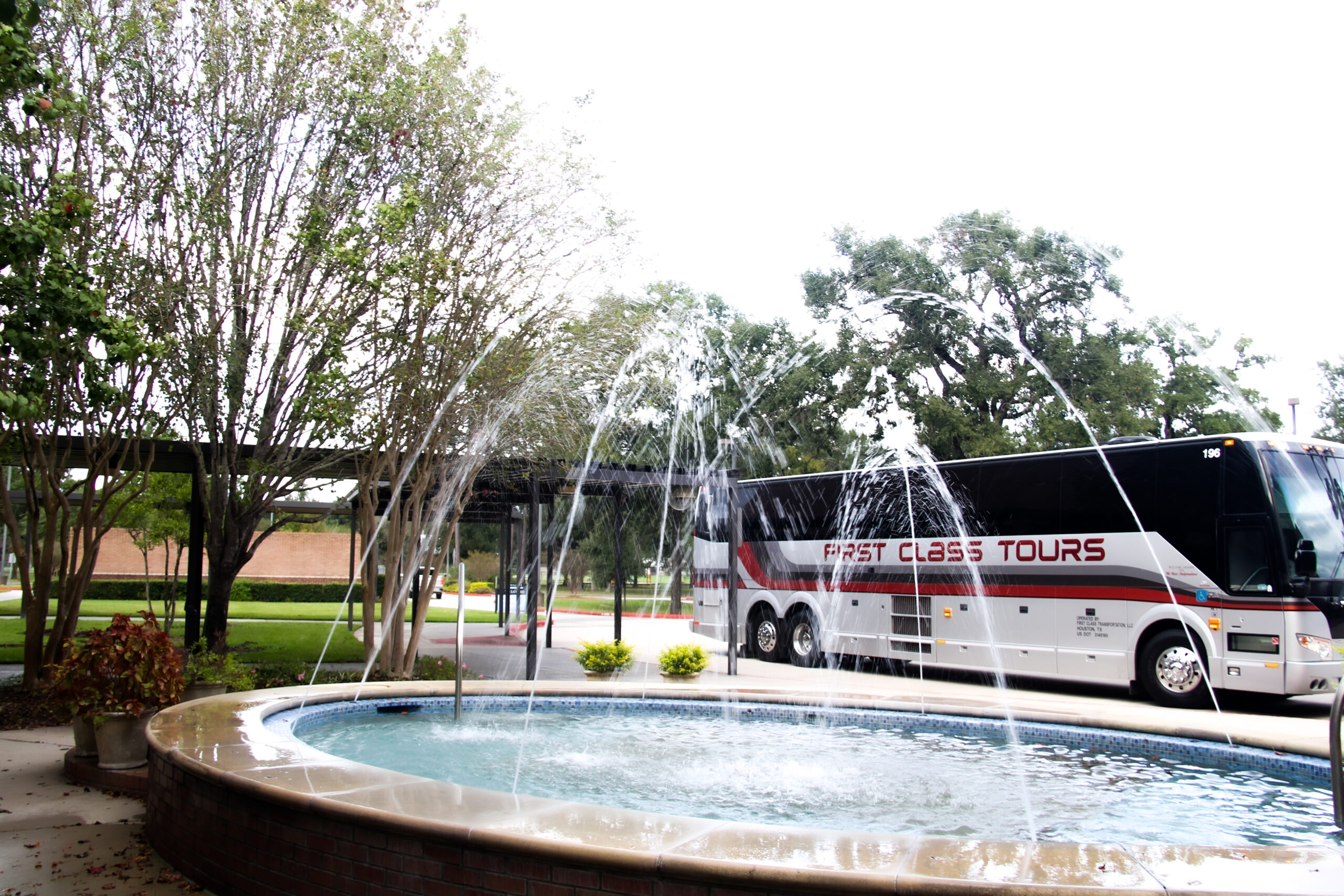 15 Dec

7 Must-Haves for Houston Sightseeing

Because we work in the group transportation business, we often provide transportation services for groups of people on sightseeing trips. Today's post is for them! If you plan to do some Houston sightseeing sometime soon, make sure to bring these 7 must-have items along with you when you go! 
Sunscreen.

Most of us don't think about sunscreen unless we're headed to the beach! But here's the thing: it's easy to get more sun than you planned on when you spend an entire day taking in sites.
Water bottle.

You never know when you're going to get thirsty, and there may not be a drinking fountain anywhere in sight.
Snacks.

When you start to get tired after walking around a lot, there's nothing like a snack (and brief rest!) to perk you up.
Comfortable shoes.

Want a surefire way to kill your sightseeing excursion? Wear shoes that hurt your feet! In order to ensure that you're able to enjoy everything on your itinerary for the day, wear your most comfortable walking shoes.
Camera.

Whether you plan to use a nice DSLR or your smartphone camera, make sure you've got something to take pictures with!
Jacket.

Have you ever been out and about and forgotten to bring a jacket? This is one of those things that's always a good idea to have just in case; you never know when you'll need it!
Phone.

You can download and use travel apps on your phone, find restaurant recommendations, read local attraction reviews, and get directions. It's handy when you want to take notes on the places you're visiting, and you can easily post photos to social media to stay connected and share experiences with family and friends. And if you somehow get separated from the people you're with, all you have to do is send a text or make a quick call to find your group.
Next time you plan to do some Houston sightseeing, we hope you pack these must-have items to bring along! And if you're looking for a group transportation provider, we're ready to go when you are! Give us a call or follow this link for a quote: https://portal.firstclasstours.net/Quotation