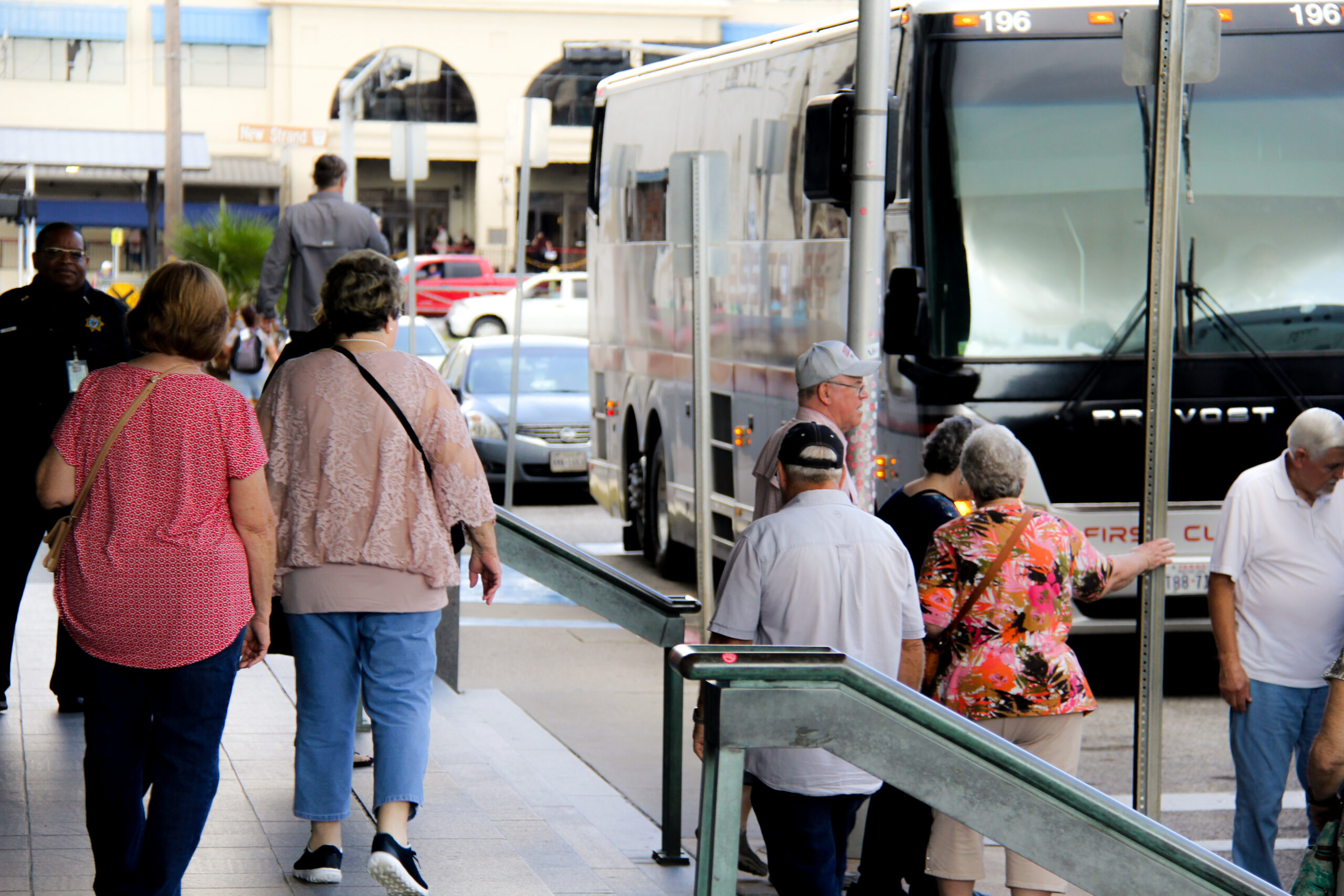 29 Nov

5 Reasons Why a Coach is Perfect for a Houston Shuttle

Here at First Class, we specialize in group transportation services. This post is part of our "5 Reasons Why A Coach is Perfect for…" series, and today we're gonna give you five single-sentence reasons why coach transportation is perfect for a Houston shuttle or transportation.

1. When college campuses get crowded, we know how to implement shuttle systems to get traffic flowing smoothly.

2. If you want to offer a great perk to your employees, talk with us about employee shuttles!

3. If you've got a bunch of business executives coming to town for a convention, we can take care of providing airport shuttle services.

4. When you're organizing a large athletic event, we'd be happy to partner with you to get athletes to the starting line.

5. There's nothing like a ski shuttle to get people safely to and from the slopes when the snow flies!

If you are arranging a Houston shuttle give us a call or follow this link to learn more: https://www.firstclasstours.net/services-in-use/shuttles/.