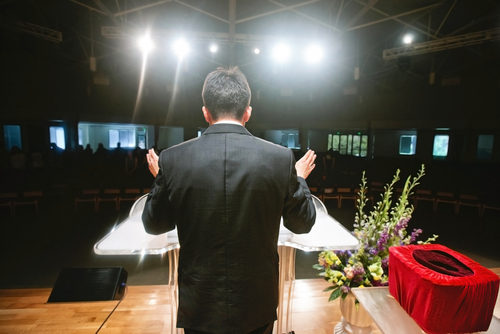 17 Feb

5 Reasons Why You Need to Utilize a Charter Coach for Your Congregation

Have you got a congregation in need of transport? Whether your destination is a volunteer activity or bible camp, a charter bus is the way to get your group where they will need to go, when they need to get there. Here are five reasons why:

Fun from Start to Finish: Enjoy the business of your bus mates all a charter. On a bus, you can play games, chat with friends, or even take a nap for the entirety of your journey.

Security: When it comes to the road, traveling by charter bus is just one of the safest modes of transport. Maintain your group sound and safe by hiring a motorcoach.

Access: If you have other special needs or wheelchair availability, they can be met by a coach. When you book a charter bus during congregation everybody can be involved.

Accommodations: No need to suffer travel arrangements that are uncomfortable, on a motorcoach you can have choices for amusement and wifi , onboard restrooms, and comfortable single seats.

Driver: Finding your way into an occasion has never been easier than using a personal coach. Your driver will browse the roads as you settle back and relax. Do not worry about being late, you'll be right on time with a tour operator.

Booking a coach for your church group is the best way to transfer your congregation from point a to point b. Don't delay! Book your event today.