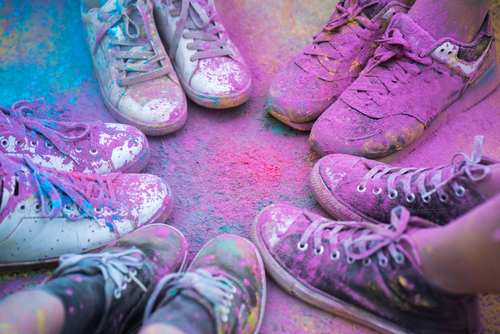 06 Aug

5 Reasons Why A Coach is Ideal for Concert & Event Transportation

Here at First Class Tours, we specialize in group transportation services. This post is part of our"5 Reasons Why A Coach is Perfect for…" series, and now we're gonna provide you five single-sentence reasons why coach transport is fantastic for your concert and event transport needs.

1. Why worry about the hassle of parking when you can pay us to provide curbside drop off and pick up?

2. If you're organizing a massive athletic event, we can shuttle your participants into the starting line!

3. Events go smoother after a motorcoach shuttle support keeps traffic going.

4. At the event that people have a bit too much to drink in a concert, we'll function as safe ride home.

5. If you have a lot of people coming to town for a wedding day, we can take care of airport shuttle transportation.

Wish to know more, speak with one of the client support agents, or book our services for your upcoming concert or event programs? Contact us or send an email inquiry today!