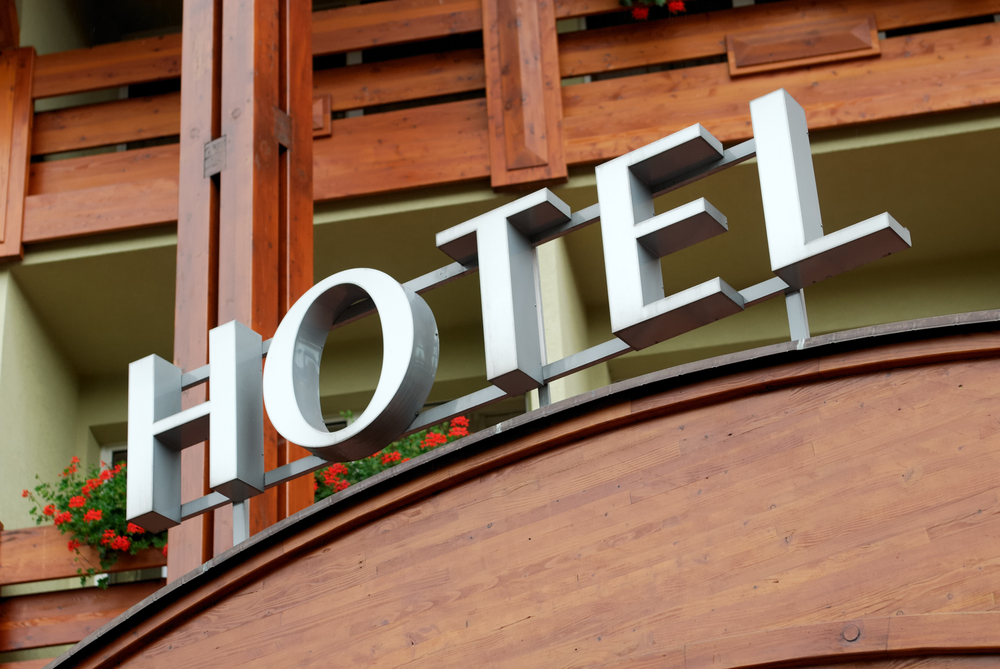 10 Aug

We Work Together With Hotels!

As a motorcoach service provider, we partner with hotels all the time to provide quality transportation for travelers. If there's one thing that travelers have in common, it's that when they are in a new place, it can be nice to allow someone else navigate an unusual location. If you've never thought about ways a motorcoach can be beneficial with your group's traveling needs, listed here are just a couple of ways we understand you won't regret booking a coach.

We can pick up employees that are flying in and get them back to the hotel. And, throughout the convention, we can run an efficient shuttle, getting folks to meetings or downtown to dinner on time.

No matter of why your group is gotten together in a new place, it's really common to devote some time taking in the sites and discovering what there is to see. We can pick you up from the hotel, you can stay together as a group, and we're familiar with the area, so it's easy for us to get you wherever you'd like to go.

When you need to have a vacation on your vacation, what about getting a coach to have you on a wine or culinary tour for the local fare and best vino around? It's interesting to be exposed to the food an area is known for, and great to enjoy a more up-close-and-personal type of experience. We'll allow you take in (literally!) the best eats around, and then bring you back to the hotel to take a break.

Often times you come into town for a single thing: the snow has begun to fly, the resorts have launched, and you want to experience firsthand an area that is distinguished for fantastic snow on the slopes. When you need transportation for the group, we're only a call away! We'll pick you up, get you and your gear there, and do the driving way back to the hotel at the end of the day when you're tired and just want to relax.

And last but not least, it's a pretty big hurdle to travel with a group for a family reunion and get everyone to a chosen destination, and that isn't the only consideration you have to keep in mind. Once you're there, you need to have a place to stay and a way to get around.

Consequently, next time you're taking a trip, we'd love to assist you navigate a new place. And if you're a hotel looking for some reinforcements to serve your guests' transportation priorities, we are here to work with you. Contact us today!