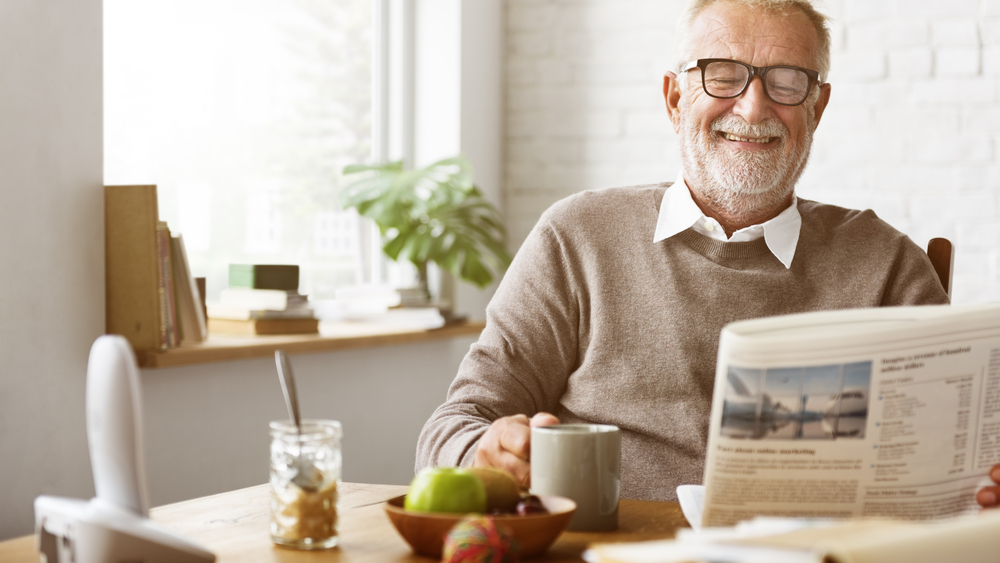 07 Dec

Retire with a Motorcoach!

You've hit that golden age of retirement. Achy bones here and there, wrinkles, white hair, and decreased mobility might not be your favorite things. There's something to be said for time to relax and getting to see and do things you weren't able to do in your working years.

Each person is used to seeing buses being used for school and public transport, but in the motorcoach business, we understand that coaches are good for plenty of other things, too. Here are a few reasons why if you're retired and wonder why we think a motorcoach could benefit you.

This is where a motorcoach comes in handy. By reserving a coach with us, you make it easy for everyone to travel together, and we'll give you a great rate, professional service, and cater specifically to your vacation plans!

We love being the wheels behind educational tours. If you would like to travel to see some of the historical landmarks and monuments with a group of other seniors, we can help in that easier than coordinating a bunch of individual cars and aiming to keep everyone on the same schedule. Just book with us, schedule where you'd like to go, and enable us handle the rest.

For those of you that are foodies, you might love the opportunity to take place a culinary tour or visit vineyards to discover various kinds of grapes and sample the wine from their crops. Whether you're requiring your kids along with you for the ride, or are part of a group senior tour that focuses on pleasing the palate, the motorcoach is the option for you!

If you love travel and spotting new places, sightseers love motorcoaches! Whether you arrange your own group of friends or book with a tour operator, coaches are employed all the time to help with experiences you'll never forget. If you prefer to drive through the Grand Canyon or pick up a day hike in the Smoky Mountains, we might be the means of getting you where you want to go.

We love to aid with the church side of things, too. If you're trying to develop a solution for getting elderly folks in your congregation to church that aren't able to come on their own, a motorcoach might be chosen to pick everyone up on Sunday mornings. Or, if you're part of a church choir or need transportation for an organized service activity for a group of seniors, this is what we provide services for.

No matter whether you need to move a group for a family function, church engagement, or simply want to enjoy making memories while touring with friends, motorcoaches help improve all of these things. We want your senior years to truly be a golden time, packed with pleasant memories and time with those you love.