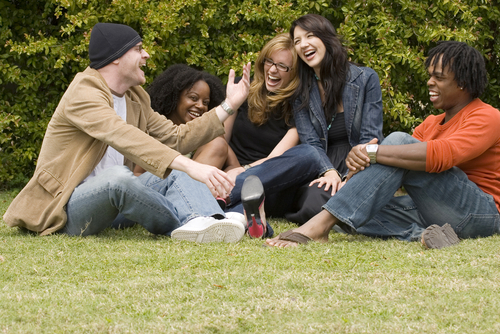 24 Oct

Reserve a Coach!

Sure, you worship together as a parish, but it's quite enjoyable to play together, too.

Comfort and convenience. Our coaches come geared up with bonus: power, WiFi, a bathroom, specific reading lights and airflow control, and video screens and an A/V system for entertainment. You truly cannot go wrong here.

Safety. There's no doubt about it: a huge coach is a lot more secure than smaller sized private cars. Our coaches are constructed to be structurally sound, and you never need to wonder if riding in a coach jeopardizes your safety. We've got you covered!

For beginners, it's simply more fun. Instead of having everybody take individual cars and trucks, letting everybody drive together suggests that lots of discussion, laughter, and memories will be made as the miles pass

It's environmentally sound. Each coach brings up to 57 passengers, and this indicates that these rigs potentially eliminate 57! Less automobiles indicates less emissions, and that's much better for the air we are breathing and for the environment overall.

Less chaos. Stressing about getting the right information and directions to everyone becomes a non-issue when everyone can simply fulfill at the church, load up, and go. No fretting about folks getting lost or individuals getting here late and delaying when the party can start.

It's affordable. Scheduling a coach implies you can get one great group rate and receive friendly, expert service and convenience all in one. No need to go through the trouble of repaying people for gas costs … just pay one flat rate and it's done!

We hope next time your parish is planning something enjoyable, you'll let us come along and be the wheels behind the experience! Getting your group where you need to go is exactly what we do best!