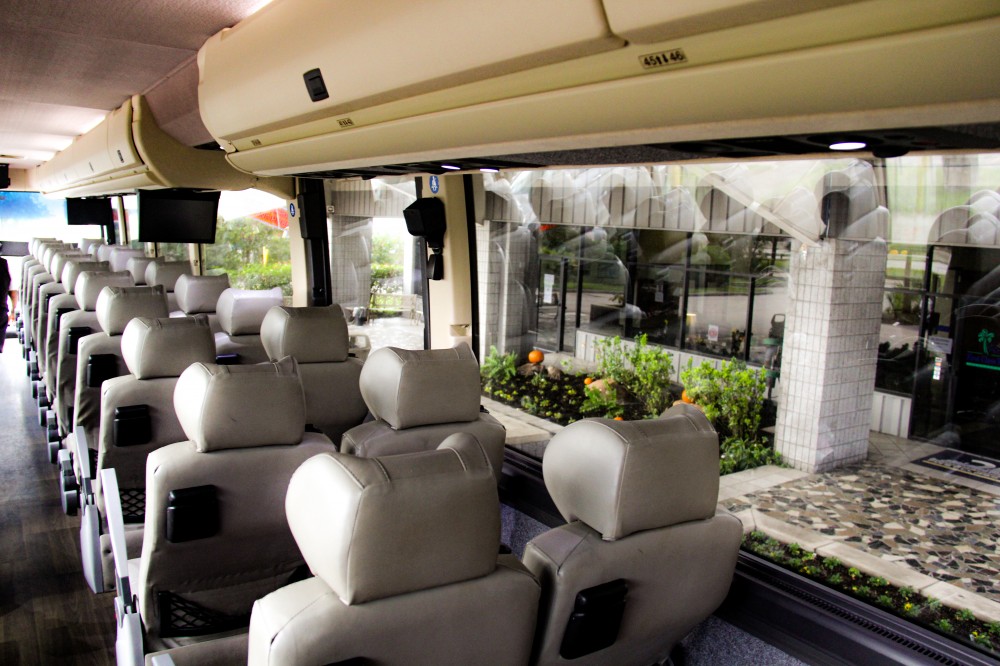 20 Oct

Making Senior Travel Easier

Once all the kids are out of the nest, and you've retired from your career, it's a great time to take some of those trips you've wanted to take for years. But traveling today is a lot different than it used to be. Modern technology, security at the airport, and the ease of accessing information about places all around the world has changed the way we vacation. Here are our best tips for making senior travel easier & more enjoyable.

If you're getting ready to take a trip, here are five tips that will make your upcoming adventure a bit easier and more convenient.

For starters, use your smartphone to take advantage of mobile check-in and updates. These days, airlines can send flight information and updates to your cell phone. You can also utilize mobile check-in, and avoid having to stand in line at the airport. All you have to do is show your phone and check in that way instead of printing an actual boarding pass. It saves time and streamlines the whole process when it's time to go.

Instead of having to park at the airport, arrange to have someone drop you off and pick you up when you return. Being dropped off curbside saves you time and gives you a chance to hug your loved ones goodbye, too.

This third tip makes use of your cell phone again. Apps are available like never before, and they make travel a breeze. Want information about the city you're traveling in? Find a city travel guide app! Not sure where the closest grocery store, pharmacy, or gas station is in relation to your hotel? There's an app for that! Trying to figure out what to wear for tomorrow's travel? Consult the weather app and see the forecast for several days (this is handy for packing, too). Wondering which restaurant is worth paying money for? Download an app to get recommendations on local eats! And if you're having a hard time navigating in a new location, open the Maps app on your phone, enter an address, and it'll take you right to wherever you need to be.

As a fourth recommendation, you might consider booking a trip with a tour operator. If you go this route, the tour operator will take care of all the details. You don't have to worry about booking a hotel, taking care of transportation, coordinating places to see and making scheduling arrangements. They gather the information, they do the work, and you? Well…you get to just come along and enjoy the ride.

And finally, consider letting us have the privilege of showing you around town. If you're traveling as a group of family or friends and aren't sure what you should take time to see, let one of our specialists help you have the best sightseeing tour in the city.

Travel should be fun, and time to see the world and famous sites should be an enjoyable aspect of your senior years. Making senior travel easier is what we specialize in! You can check out our senior travel page here: https://www.firstclasstours.net/services-in-use/senior-travel/. We'd love to be a part of your journey and provide the transportation to get you from Point A to Point B!