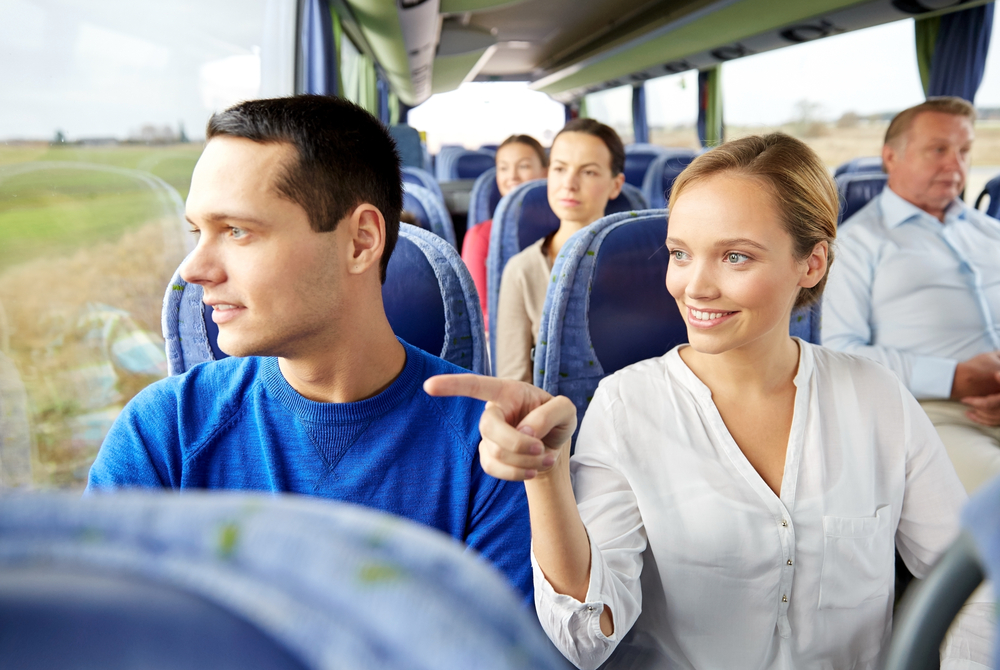 23 Aug

Just the Ideal Match!

When you consider great mixes, things that just fit, what comes to mind? Peanut butter and jelly? Sunshine and sunscreen? A warm fire paired with a snowy night? Pie and whipped cream? Fireworks and barbecues?

Well … let's get right to it. We're putting the match of hospitality and sightseeing on the table, right now.

Merriam Webster identifies hospitality as "friendly and generous treatment of guests and visitors," and "the action of providing food, drinks, etc. for people who are the guests or customers of an organization."

And vocabulary.com adds this more insight: "Hospitalitem is a Latin word meaning 'friendliness to guests,' so it's not difficult to see where the word hospitality originates from. Showing hospitality consists of making others feel comfortable and welcome."

And as for sightseeing?

Everyone knows what that is. It's taking a trip to see the areas a location is known for, getting to know a place up close, or as dictionary.com puts it: "the act of visiting and seeing places and objects of interest."

Yes.

What do you acquire when you combine hospitality and sightseeing? It's pretty much the definition of Mr. or Mrs. Tour Operator personified.

Imagine it. Definitely, you can use your mobile phone these days to perform research on a great place to vacation, and it's convenient to check in to hotels, locate directions in a new place, and get great recommendations for good eats if you make use of that cell phone in your pocket.

However, what it doesn't give you?

Your smart phone can't provide you the level of amiable service, care, and focus on detail that tour operators provide services for. It's their business to accommodate their customers, providing them with chances to see the best attractions and take care of all the things a hostess would: where you're planning to stay, reservations for dinner, transportation, as well as any additional perks (such as a private tour).

A tour operator blends the benefits of hospitality with the knowledge of an area. They know what you should see, where you should go, the most ideal times to arrive, the places only the locals learn about.

So, yeah. When it refers to secrets, we think we've got the most effective one, and we're weeping of the bag: BOOK A TRIP WITH A TOUR OPERATOR. We team up with tour operators to give quality transportation for groups, and we'd love to have you along on one of our next expeditions. Schedule with a tour operator to see the matchup of hospitality and sightseeing firsthand if you're booking a trip for the family or just going as a group of friends!