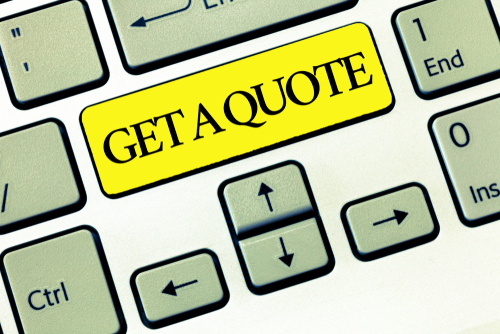 04 Dec

Have a Free Quote!

The majority of us don't enjoy it when someone interrupts our day by knocking the door or calling on the telephone to give us a sales pitch. Advertising mailers are obnoxious, and also how a lot of you love being calmed by a salesman? Right, nobody? (It's nice to have the ability to converse with someone who can answer your questions, but not if they are pushy!)

When you're looking for group transportation, you will likely check out different businesses, find out about the services they supply, and compare prices. And if you are anything like us, you probably like being in a position to get information without feeling like you must create a purchase.

That's why we offer FREE quotations at First Class Tours for our bus rental Houston and other kinds of motorcoaches. If you've got an upcoming transportation requirement, we'd be happy to provide you with a FREE estimate. Because we're passionate about team travel, we're pleased to help any way that we could!

Contact and get a free quote now!