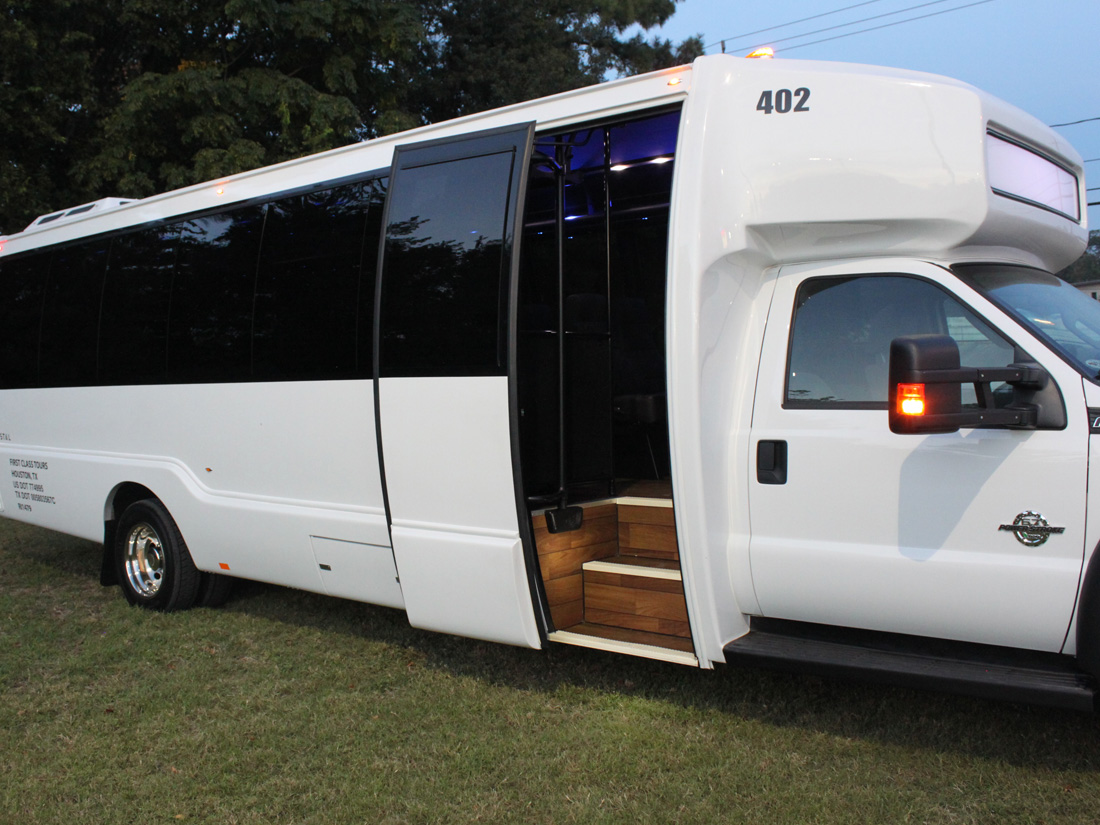 16 Jul

Gathering Vehicle at Hotels

Assuming that there's one point hotels need to get, its good transportation services. Even though hotels have their own vehicles, we provide additional services to help when major events ask a greater transportation need than what they can sufficiently manage with their occurring fleet.

Say that, for example, you're a business executive organizing a huge business convention at a big name hotel in a large city. You've found yourself in the process of pinning down keynote speakers, outlining the objectives of the convention, and finding out the essential presentations that need to be 100% on point for the visiting executives you're pitching a business merger to. You've obtained the hotel, decided the food, and prepared rooms for everyone attending.

Still… you also have to figure out the transportation side of things. This is where we appear in! Let us pick everyone up at the airport and bring them to the hotel if you've got a large group of people flying in from out of state! If you are searching for a way to get everyone to some local hotspots to show off the area where the convention takes place, that's what we do best! Instead of making things necessary for everyone joining the convention to rent their own vehicle, have us take care of the transportation so it's one less thing they need to stress over. If they're presenting anyway.), (That frees them up to focus on their remarks.

We know that being professional is the name of the game, and that must be reflected in the transportation services we provide when we partner with you. If our service is subpar, we know it's a piece that contributes to the overall impression of the convention.

The bottom line? If you're a business executive aiming to look after the upcoming transportation concerns at a convention or a hotel that needs some extra help for a big gala dinner around the corner, give us a call us today! We'd love to help your event run smoothly by offering the professional transportation you need to get!