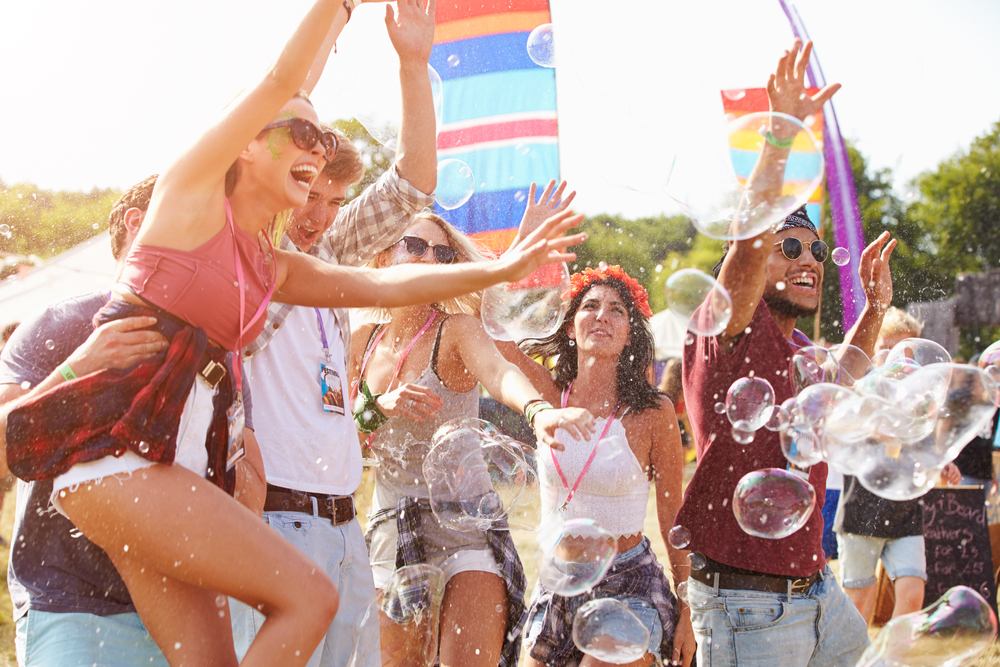 26 Dec

For Any Activity is Happening!

Having things to anticipate and work toward pertains to what keeps life interesting and exciting. Whether it is marking holidays by rekindling traditions each year, training for and running a marathon, or going to prom as a senior in high school, considerable moments and events can represent milestones in life. Did you know that motorcoaches aren't just for touring anymore? They are best for a number of these milestone moments, too! Curious what types of events we're referring to? The following are just a few where motorcoaches come in ready!

Conferences. No matter if it's a business convention, professional academic conference, or convening for a large religious gathering, we can transport your group easily!

Prom. We are the solution you're looking for when you've got a huge group for prom night and you're hoping that everyone can ride together.

Graduations. High school graduation party with friends? Getting the whole extended family to your dad's doctoral convocation? Celebrating as a group afterward and want to stick together?

Weddings. If there's one occasion that is associated with lots of guests, gifts, celebrating and fun, we consider weddings. And when you need to get the wedding party where they have to be, we make it easy for everyone to stick together.

Corporate business dinners. There's nothing like a big gala dinner to bring numerous folks in from out of town. Allow us to demonstrate our expertise in this area when you're arranging shuttling to and from the hotel for the event.

Sporting events. Whether you're a race planner and need to get athletes to the starting line or you're headed as a group to a big game, we'd love to ride along and get you there.

Concerts. It's just not as enjoyable going solo as it is with a major group of besties to see a favorite band in concert. Driving together takes the entire experience up another notch.

Expos. Is your business presenting at an expo and you have to transport several employees, along with a lot of materials for your presentation? Reserve a coach, and deal with everything with one vehicle.

Family holidays. You have to deal with multiple vehicles when there's a big group. Hey, getting a coach means everyone can ride together, no one gets lost, and you can enjoy each other's company.

See? From business to family, and sporting gatherings to funerals, we can look after the transportation for whatever event is upcoming on your calendar. We love being a part of your lives!