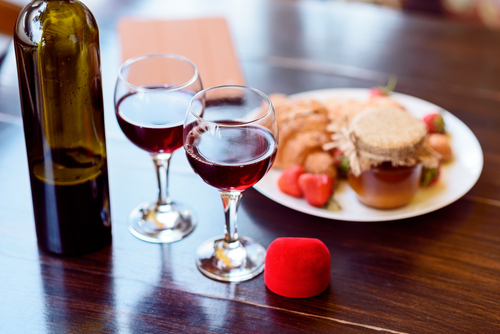 03 May

Demystifying food and wine pairings … Visually.

One of the most enjoyable parts of the food and wine outings is that you can learn about food and wine parings. This almost mystical talent is something that takes years to acquire high levels of proficiency in. If you think your wine pairing potential is more like blindfolded darts then a refined science, don't feel uneasy. We have found a graphic that will enable make your next pairing exceptional.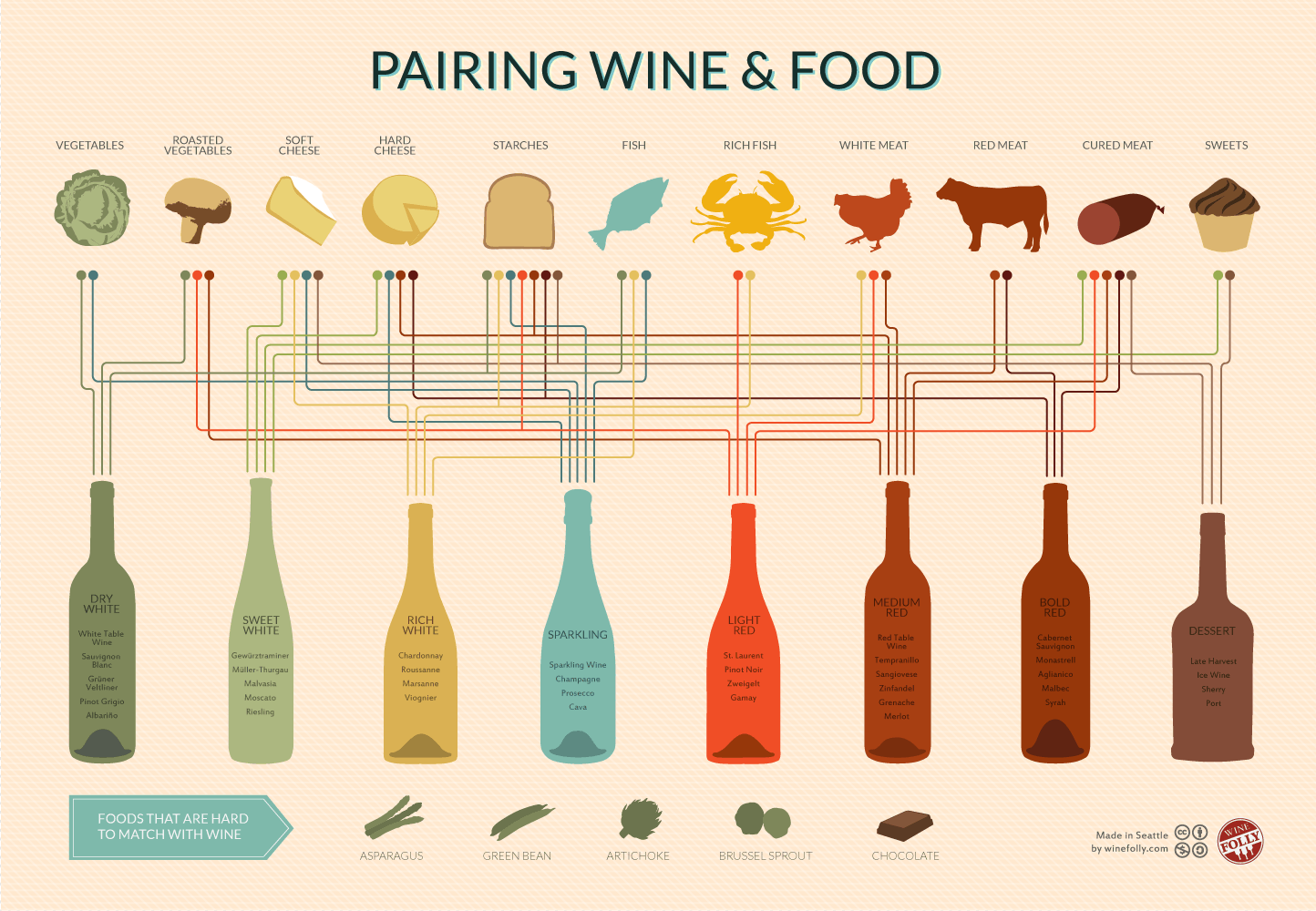 Use this chart when you plan your next meal. When you plan your next food or wine outing, give us a call and let us show you what makes us the best in the business helping groups explore the local food and wine scene.