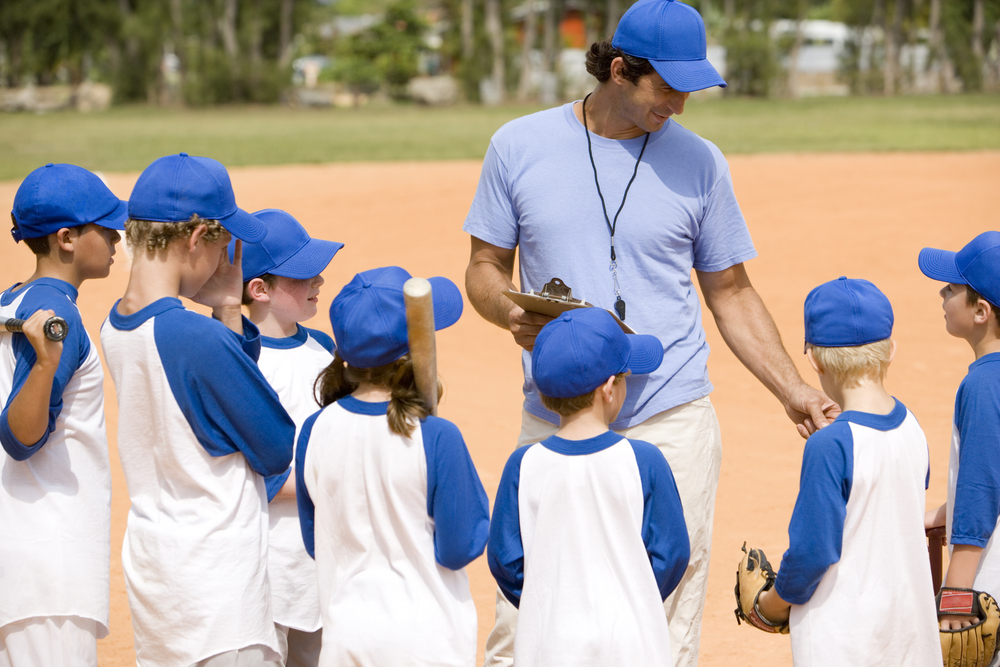 16 Aug

A Coach Can Assist Your School

While we certainly do sightseeing like nobody's business, we are great for school groups, too, because what we actually specialize in is group transportation. Because school groups entail, by their very nature, a large bunch of people, coaches are the ideal solution for whatever transportation need you might have.

Athletics. Moving a sports team to an away game? Required to get everyone to camp before the season begins? And what about room to haul all the accompanying gear, coolers, and uniforms, as well? A coach can attend to all of these things easily!

Cultural experiences. Taking your school kids to watch a play at the local university or a school matinee put on by the symphony? In certain cases the best way you can improve students' lives is by escaping the school and out to appreciate real-life experiences that make education come alive.

Dances. Big dances like prom can involve identifying the transportation for large groups. No problem if you're trying to take care of getting a group of 50 around for your prom day date!

Research. Wanted to collect field site data as component of a university research team? We make things easy for everyone to travel as one, and have sufficient space for any tools you need to bring along, too.

Field trips. Whether you're taking the first graders to the zoo or the sixth graders to the local amusement park, we'll make it easy to get numerous kids from Point A to Point B!

The next time you've got a transportation need for your school group, we know we can simplify the planning and execution. (And we don't wand brag, but our onboard entertainment options (not to mention power and WiFi, too) make it a pretty sweet ride.