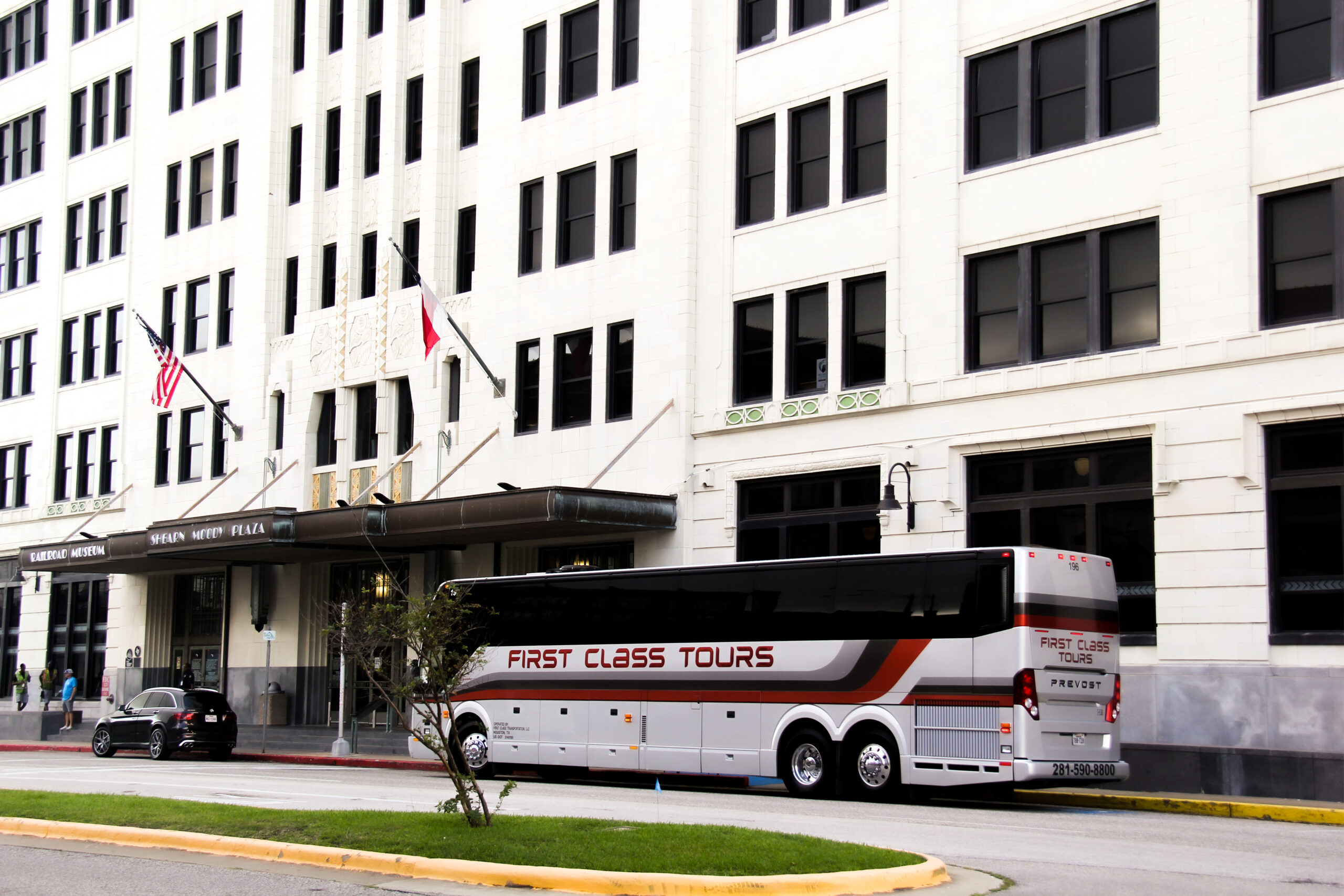 30 Dec

A Coach is Perfect for Business Transportation

Here at First Class, we specialize in group transportation services. This post is part of our "5 Reasons Why A Coach is Perfect for…" series, and today we're gonna give you five single-sentence reasons why coach transportation is perfect for your business transportation needs.
Because we have a diverse fleet, we have a vehicle to match the size of your group.
If you're throwing an office party, there's no vehicle like a motorcoach for getting the entire group from A to B and back again. 
Motorcoaches are great for executive retreats; let us do the driving while you focus on relaxation and planning.
If alcohol was served at your business event, let our drivers make sure that everyone gets home safely.
At large business events, traffic flow is managed and simplified when we provide shuttle services.
Want to know more, talk with one of our customer service representatives, or book our services for your upcoming business event? Business transportation is one of our specialties, to learn more follow this link: https://www.firstclasstours.net/services-in-use/business-services/