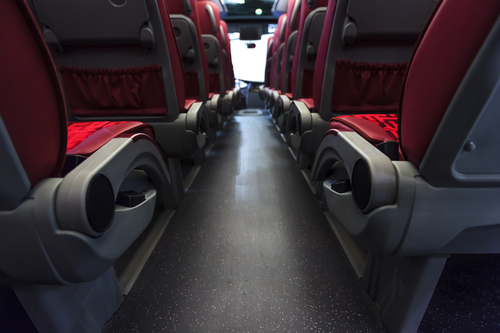 09 Jul

5 Reasons Why A Coach is Perfect When it Comes to Safety

Here at First Class Tours, we specialize in group transportation services. This post is part of our"5 Reasons Why A Coach is ideal for…" series, and today we're gonna provide you five single-sentence reasons why coach transport is perfect in regards to security.

1. Regular maintenance inspections are mandatory on all our fleet vehicles.

2. Our drivers have to comply with hours of support guidelines to make sure that whoever is behind the wheel is adequately rested.

3. We maintain the highest available safety rating, and would like to speak to you.

4. Because we all know that your safety is at our hands once you ride with us, we have rigorous hiring procedures for all of our drivers.

5. FMCSA's security criteria are complied with by us.

Wish to know more, talk with one of the customer service agents, or reserve a trainer? Call us or send an email query now!